We love giving gifts, so I guess it's no surprise that we love sharing great information with you for free as well! 😊
Welcome to our 'freebies' page just for you!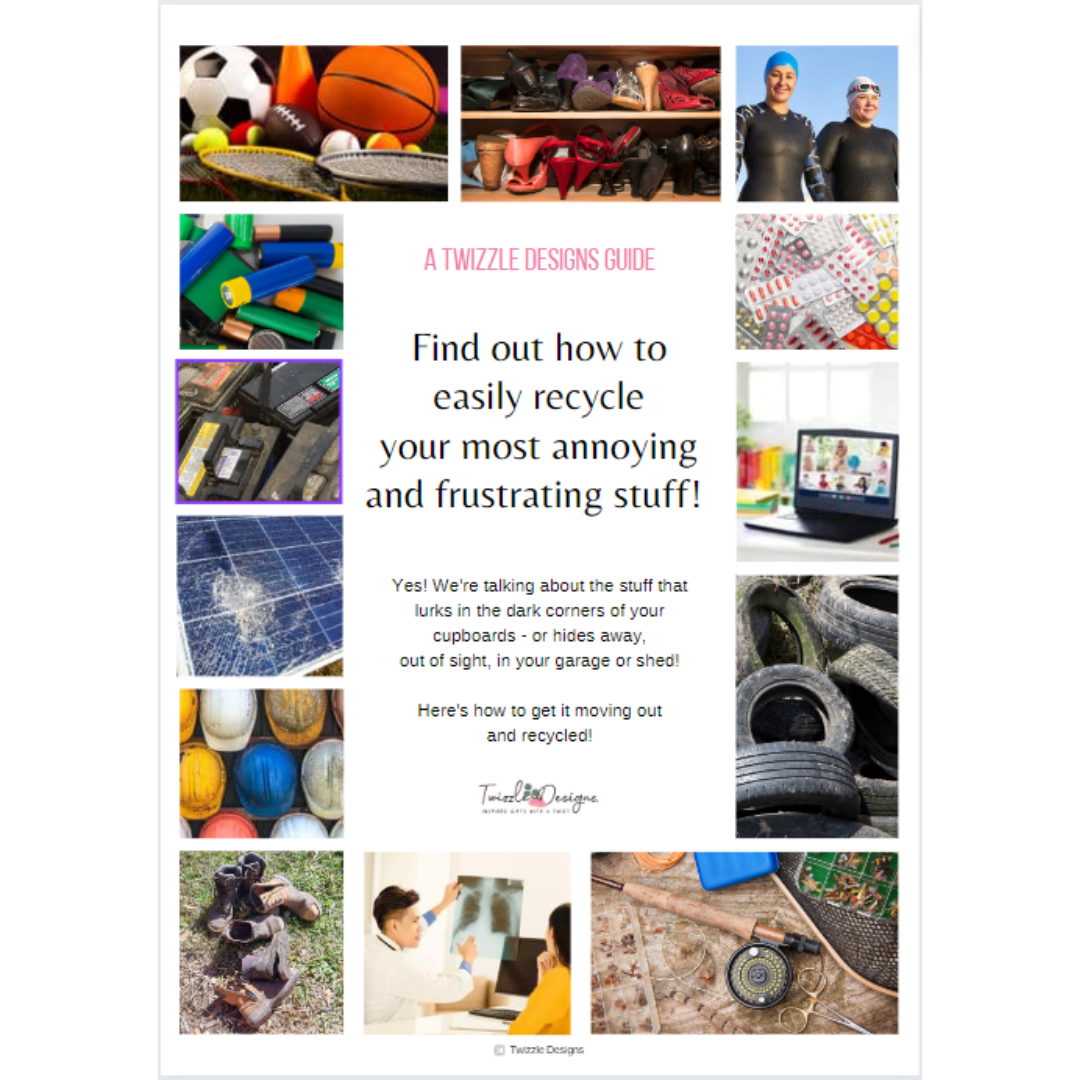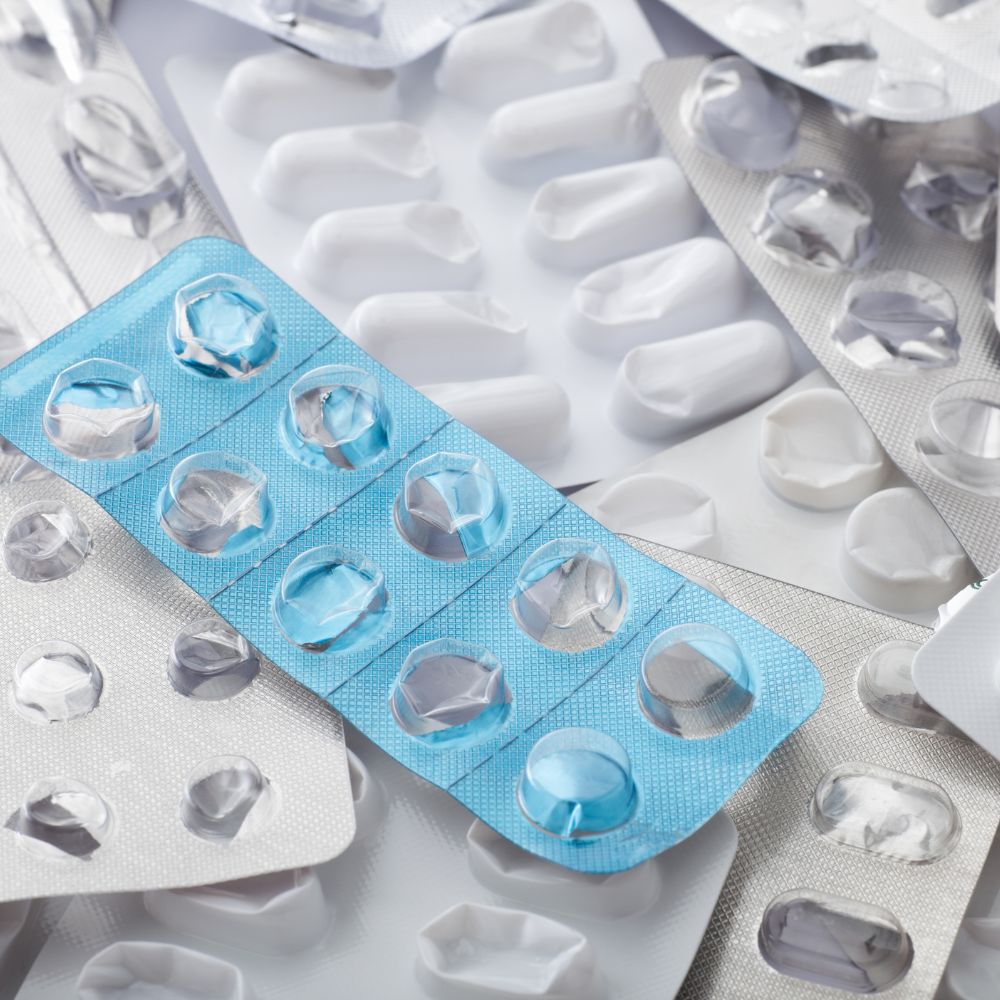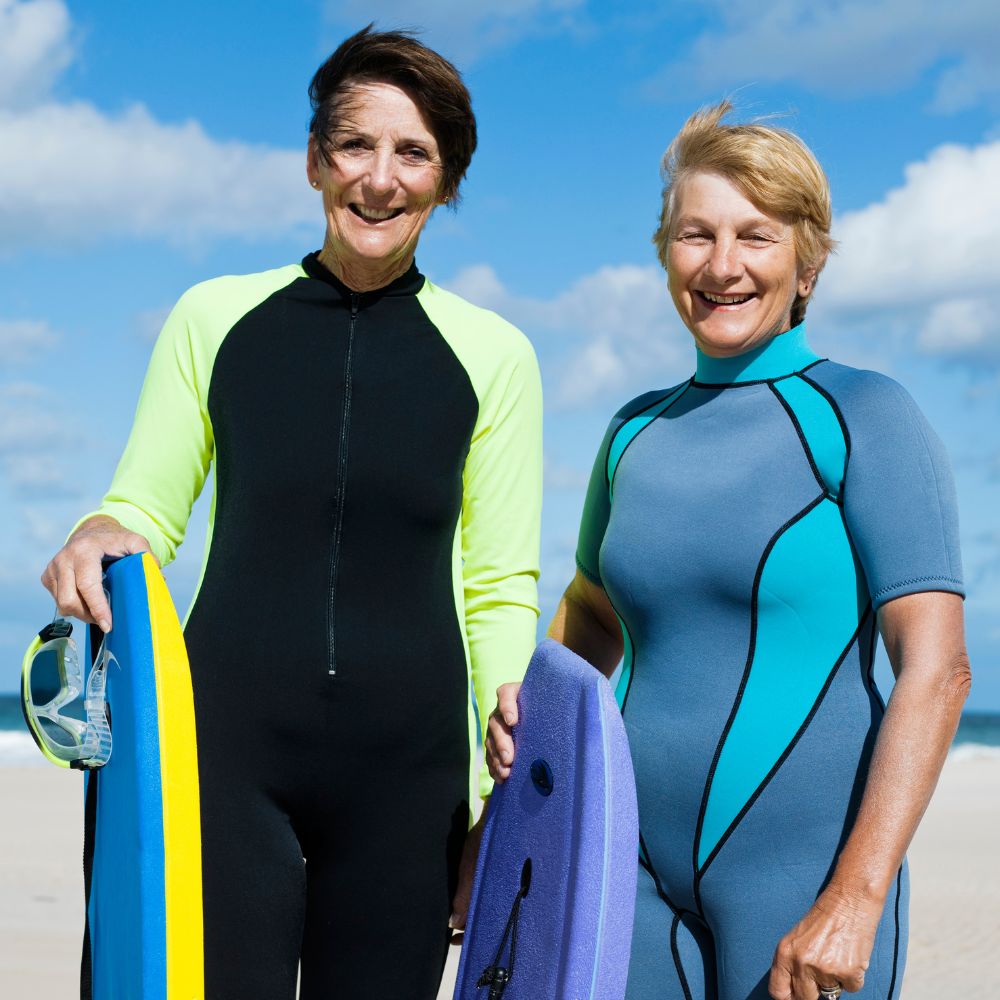 Say goodbye to frustrating recycling! Get your FREE Guide to find out how to easily move it on! 😮
We all have them - hidden in the back of our cupboards and
filling up the garage... 😣 And they can't go into the Council recycling bin!
It's those items you know have to be recycled – but who has the time to trawl the net to find where they all should go?!
So, if you feel just a teensy bit frustrated(!) when you want to get rid of that stuff hiding in your cupboards…
You'll be relieved to know we have a guide to recycling all those unwanted things - and it's written for Aussies.

Think of the extra space you'll be enjoying when you have storage for all your important treasures.

No more guilts about your hard-to-move-on junk problems - grab your Free Recycling Guide now!
Click the link below for instant access - problem solved!
Then send that annoying stuff off to be recycled. How good will that feel?! 😊💚
.
From sports equipment to worn out shoes, batteries to broken
solar panels, fishing gear and wetsuits – we've got you covered.
Choose the best link below for your device - desktop or mobile. Thanks!
Click here for your free Recycling Guide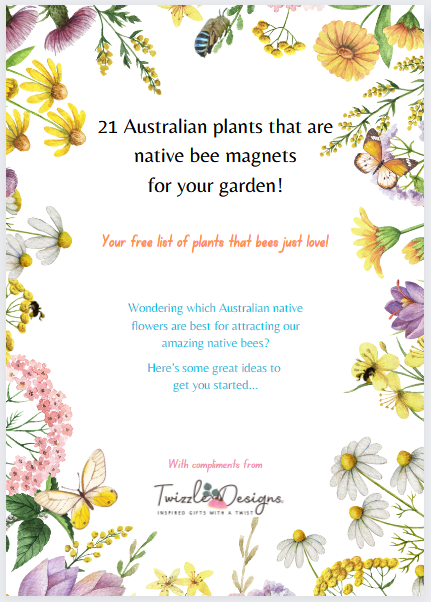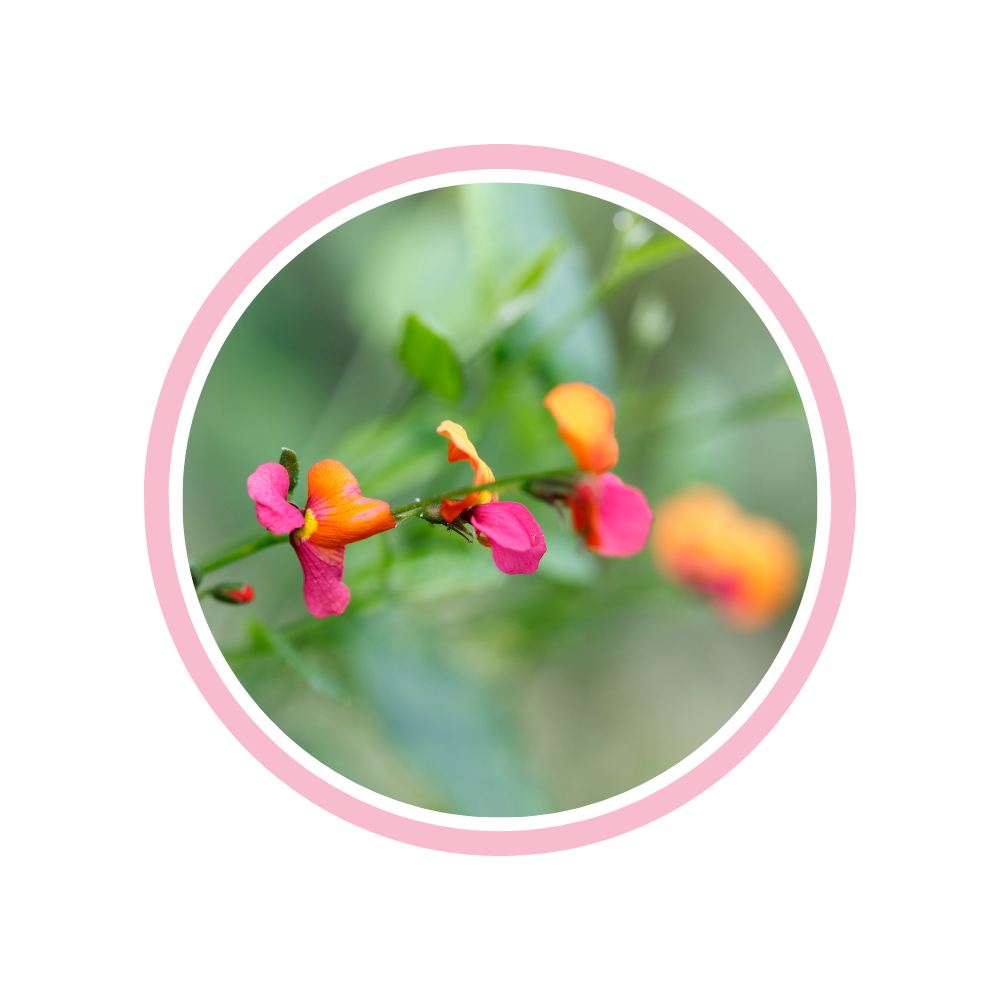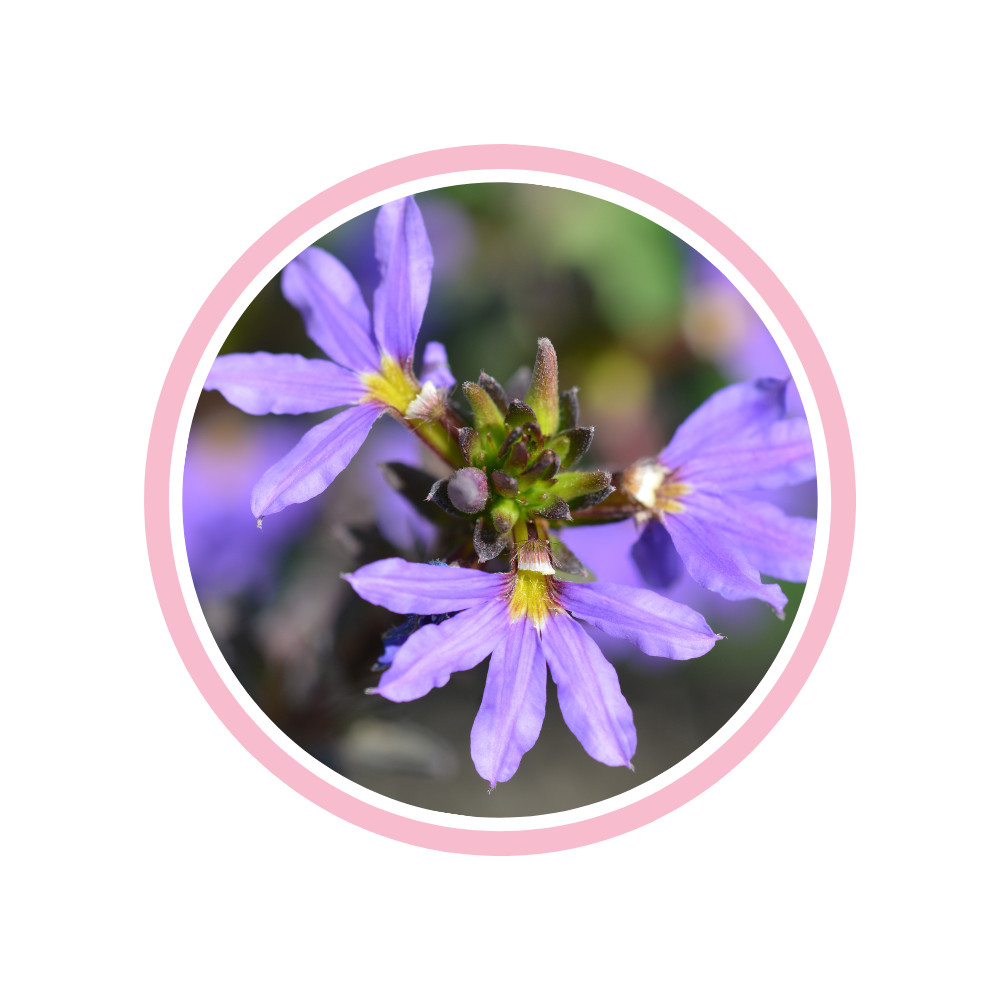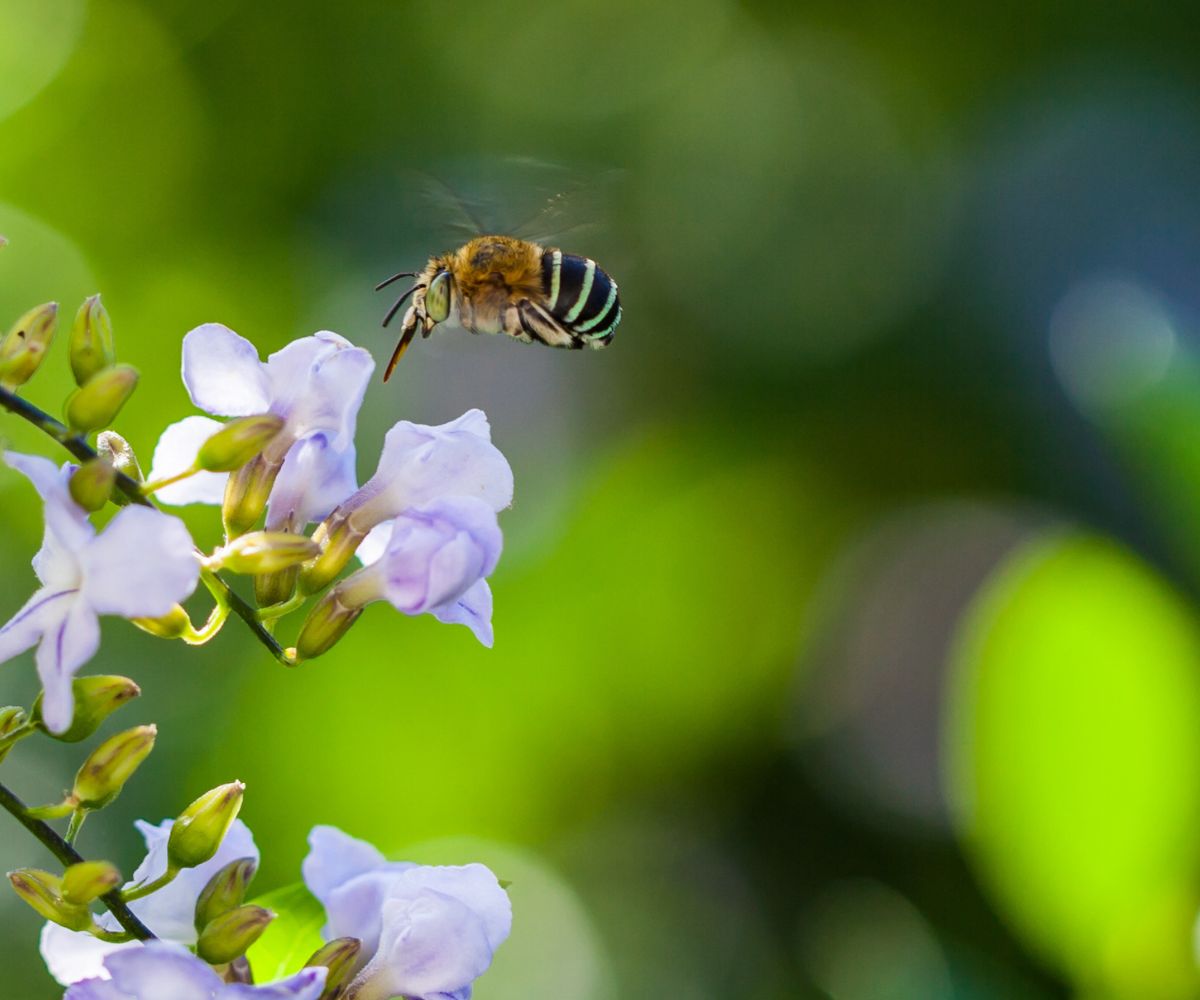 Here's your free Guide to 21 Australian Plants that attract native bees to your garden.
Are you feeling frustrated, looking everywhere to find out which native Australian flowers are best to attract some awesome native bees to your garden? 🐝 ⁠
⁠
You probably already know that you can really make a difference for our native bees and are aware that bee numbers are actually declining! 😧 But where to find the right info for Australia?
⁠
If you've ever wished there was a simple Guide showing which native flowers are best for attracting Aussie native bees into your garden... we have the answer right here!
Our Twizzle Designs Guide is easy to follow - with colour pics of the plants to make it super easy for you.
Don't miss out on this freebie and welcome awesome Aussie pollinators!⁠
⁠
Our Free Guide - "21 Australian plants that are native bee magnets for your garden" also includes a bonus section on "How to make an easy bee watering station".
Click the link below to get your free Guide now. 💚

Click here for your free Guide to Australian flowers that attract native bees.