Searching for Australian-made, sustainable, eco-friendly gifts for friends and family? 🎀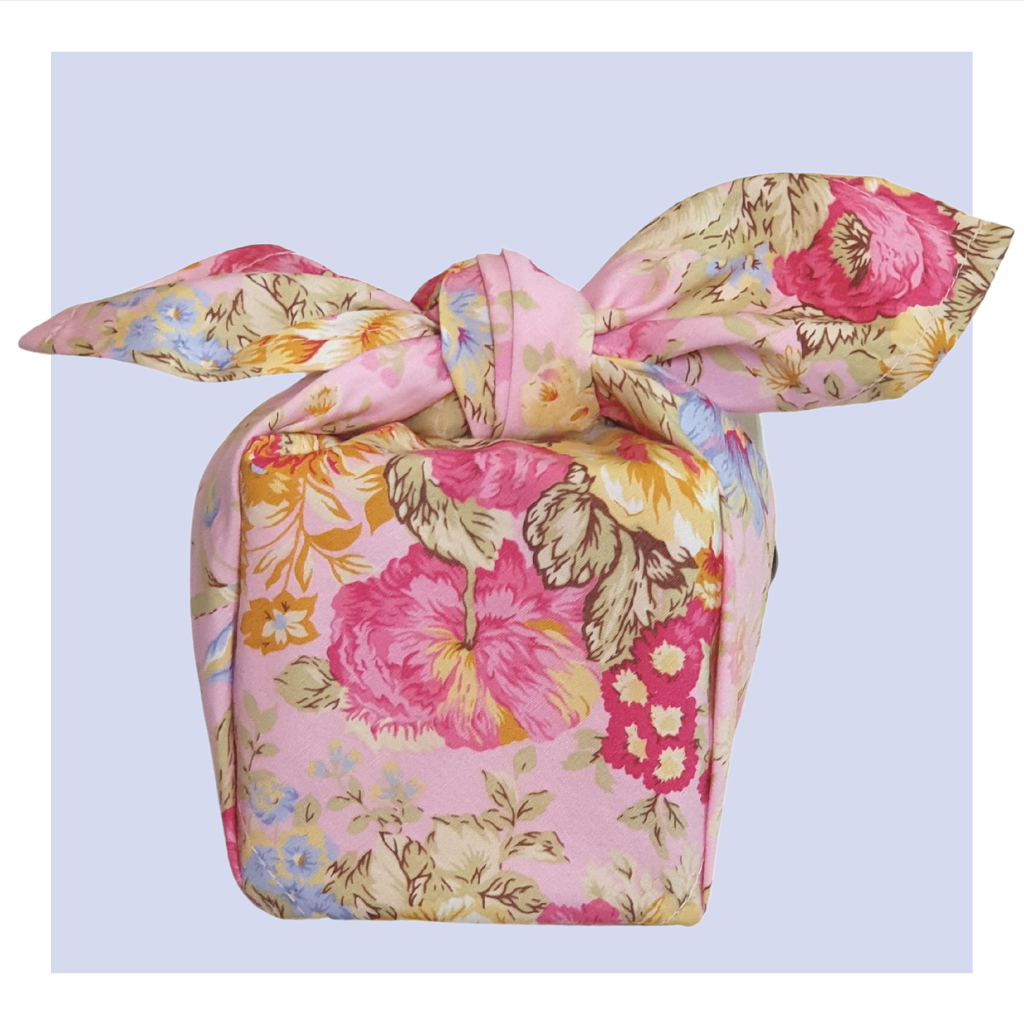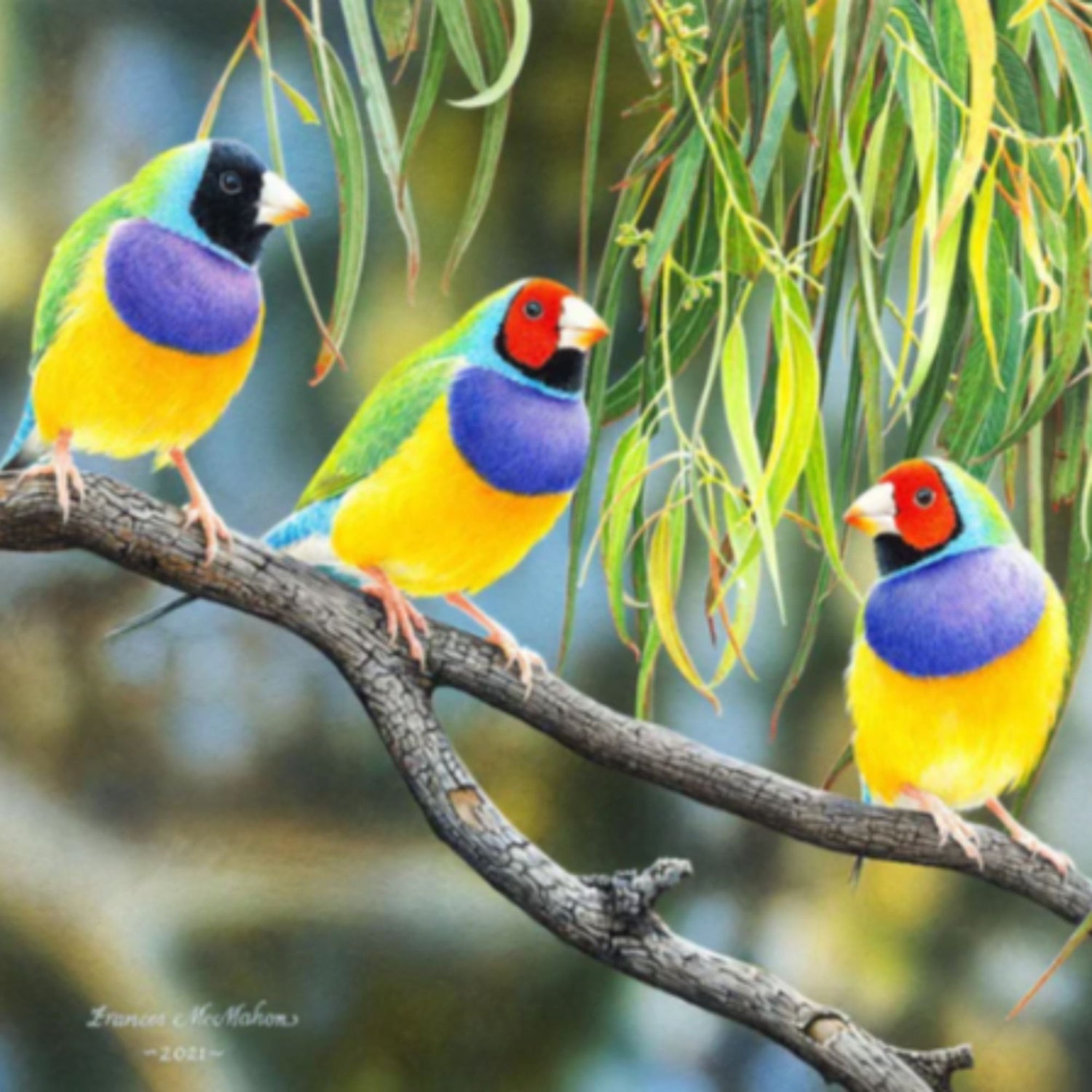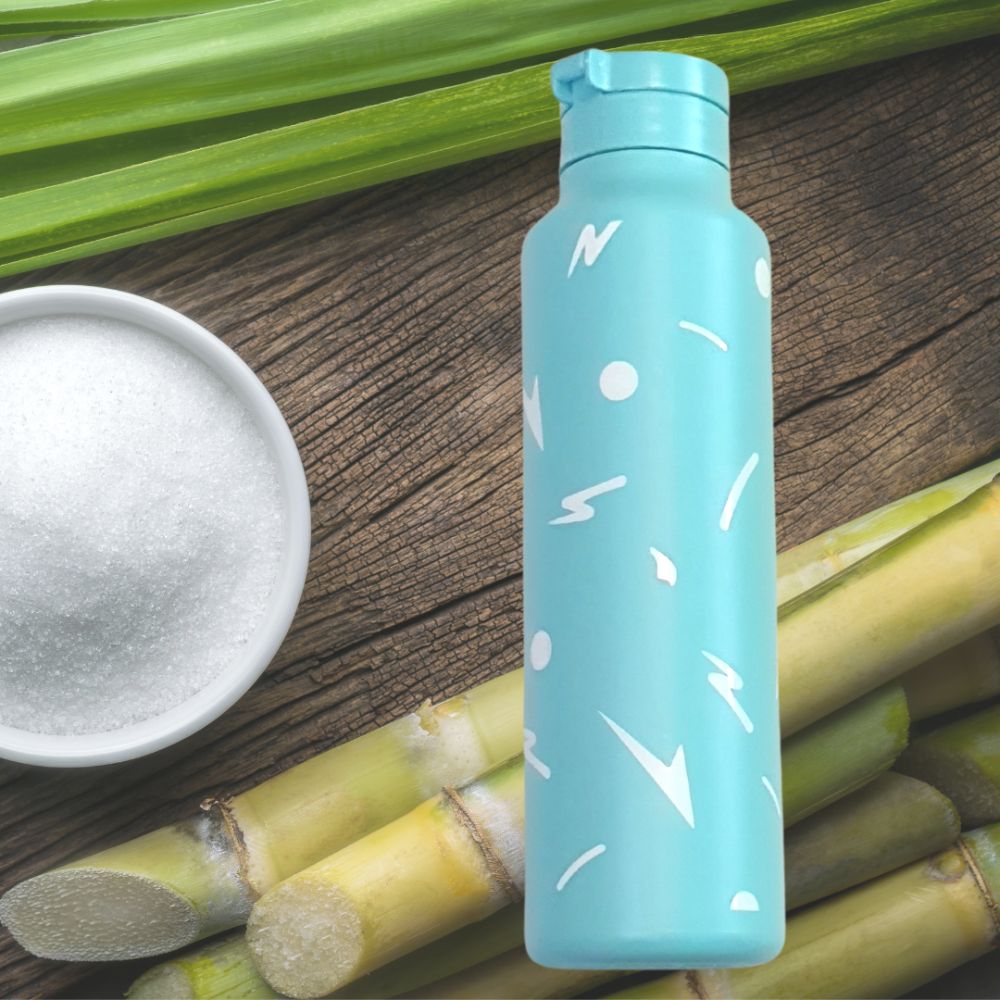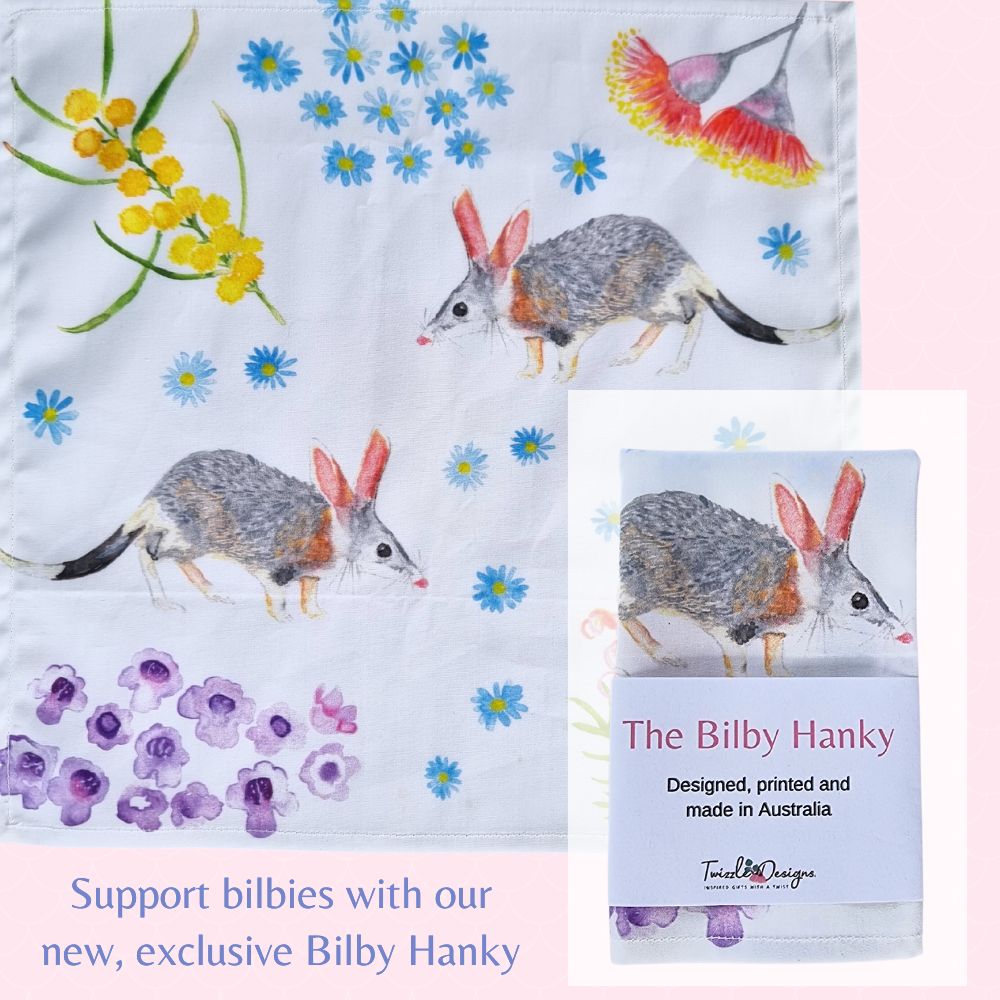 If you've been searching for a sustainable, eco-friendly gift for a friend or family member - you'll know it can be hard work!
Stop rushing around after work when you're already tired and frazzled - to end up even more frustrated when you can't find anything you want!
Do your gift shopping comfortably, from home, and discover the Twizzle Designs eco-gift range - it's Australian-made and sustainable.
Making it easy to find the best, truly eco-friendly, gift for any occasion. Clever you! 🎀
You can surprise someone you love with a delightful present to brighten their special day.
There's even something for that 'hard-to-buy-for' person - you know the one!
Say goodbye to shopping hassles and find your perfect gift! 🎁
BROWSE OUR FRIENDLY STORE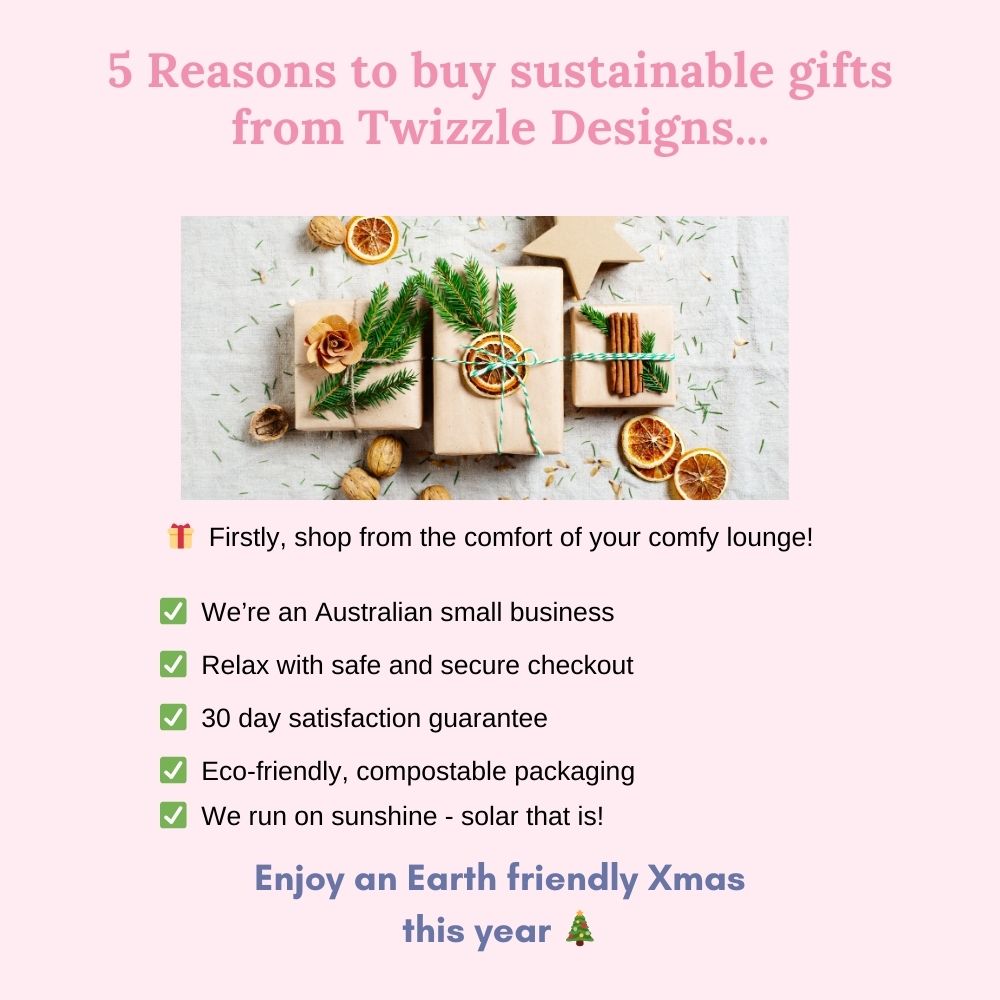 It's beginning to feel a lot like Christmas!
You may have noticed that there's something that's always been important to us - right from the start - at Twizzle Designs.
That is focussing on looking after the future of our planet.
And that's why we love finding authentic eco-conscious gifts to help make your Christmas shopping 'clean and green'.
We also support charities that make a positive difference for Australian wildlife and our environment.
Click to see our Australian-made, sustainable gifts for Christmas! And enjoy shopping from home. 🎀
PS: Want FREE POSTAGE until the end of November? Subscribe here for your code.
Click here to go eco shopping...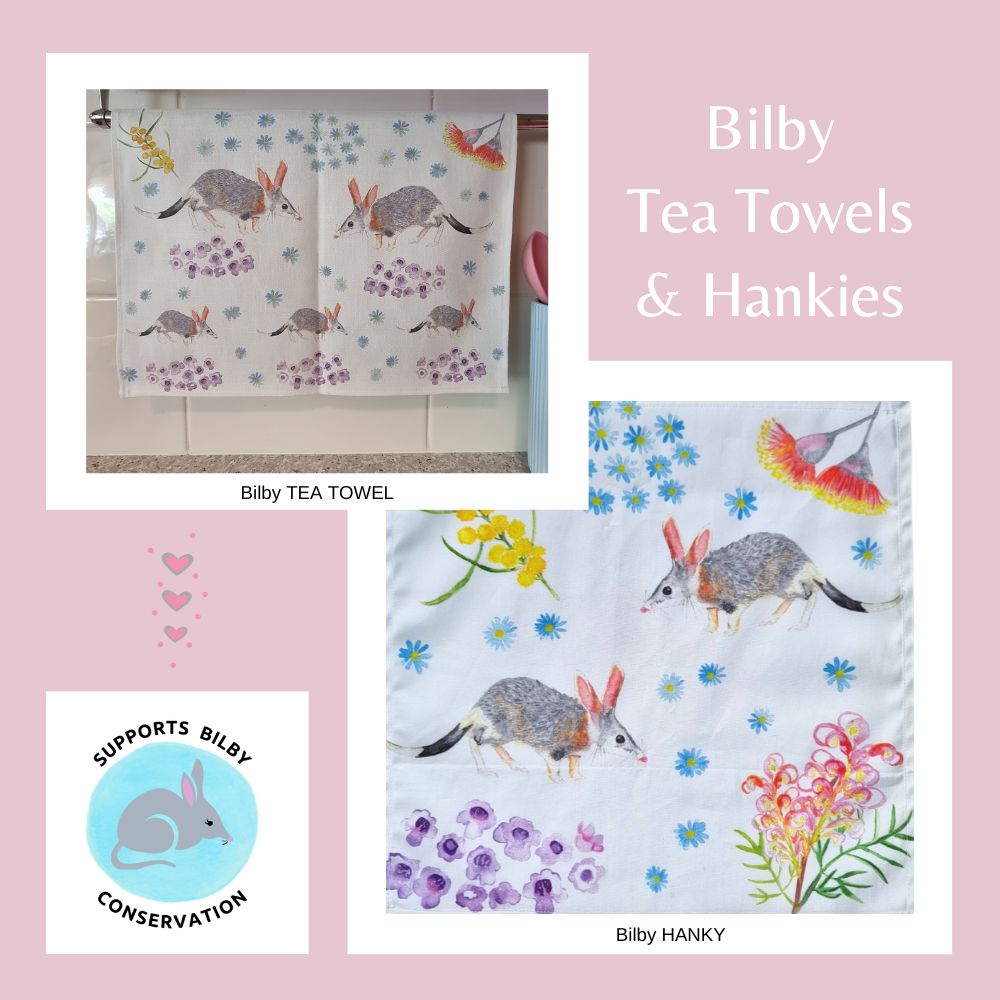 Helping our beautiful bilbies to thrive again....
Introducing a second exclusive Bilby gift from Twizzle Designs!⁠⁠
I hope you're as excited we are with our BRAND NEW Bilby Tea Towels. They have now arrived - ready to hop under the nearest (Christmas) tree! 🎄😄
Thank for your support - we've already sent your first donations to both the @AustralianWildlifeConservancy and the @SaveTheBilbyFund to save our beautiful bilbies and help them thrive into the future.
Here's what our amazing customers have been saying about our delightful Bilby Hankies...
"I love my Bilby hanky"
"I received my beautiful hankies this week. They are very special."
"I gave Bilby Hankies as gifts to two friends, and they loved them."⁠
Remember, $1 from every Bilby Hanky - and now $2 from Bilby Tea Towels - purchased, goes directly to help the bilbies, by supporting the charities above.
You're making an awesome contribution and the bilbies are wiggling their pink ears with joy! A huge thank you! 💗
Click here to support bilbies - and get your Bilby Hanky or Bilby Tea Towel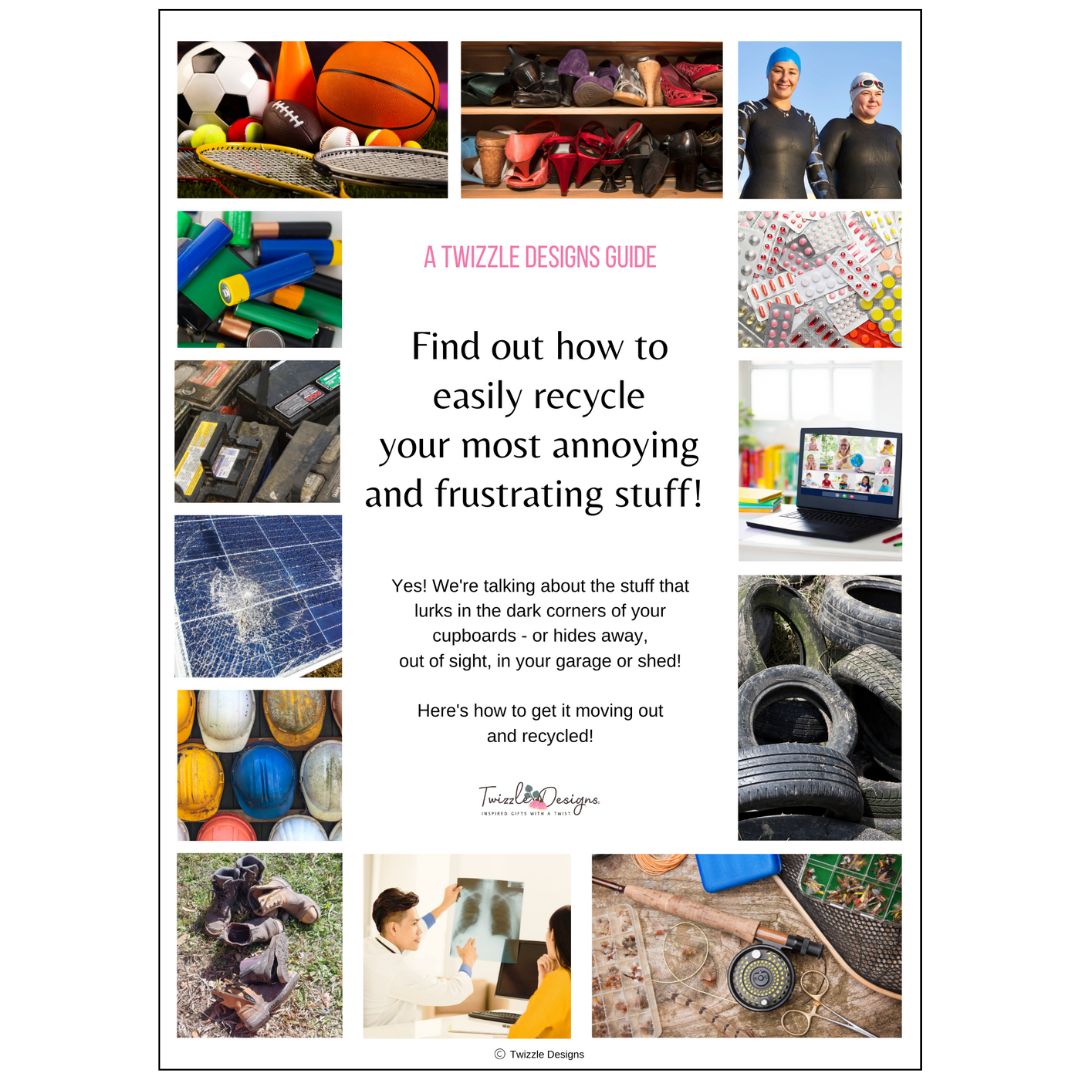 Say goodbye to frustrating recycling - get your FREE Guide 💚
If you keep thinking to yourself "I've got to get rid of that stuff that needs recycling" - keep reading!
You know what we're talking about. Those annoying things that can't go in your Council recycle bin!
We all have them, but we know it's hard to find out where to recycle those pesky things that are hiding in the back of our cupboards.
You'll be relieved to know we have the answers in our Guide to Recycling. It's written to help you get that stuff gone (30 pages of info to help you out!) by an Aussie - for Aussies. 💚
And think of the extra space you'll have for storing your goodies - those precious things that you really do want to keep.
No more guilts about your hard-to-move-on junk problems - grab your FREE Recycling Guide now and get the info you need!!
Click the link below for instant access - problem solved!
Grab your FREE Recycling Guide for desktop here!
Grab your FREE Recycling Guide for MOBILE NOW!
.
Please note: Don't live in Australia but you would like a copy of the Recycling Guide? Please email us via our Twizzle Designs Contact page - and we'll email a copy directly to you. 😊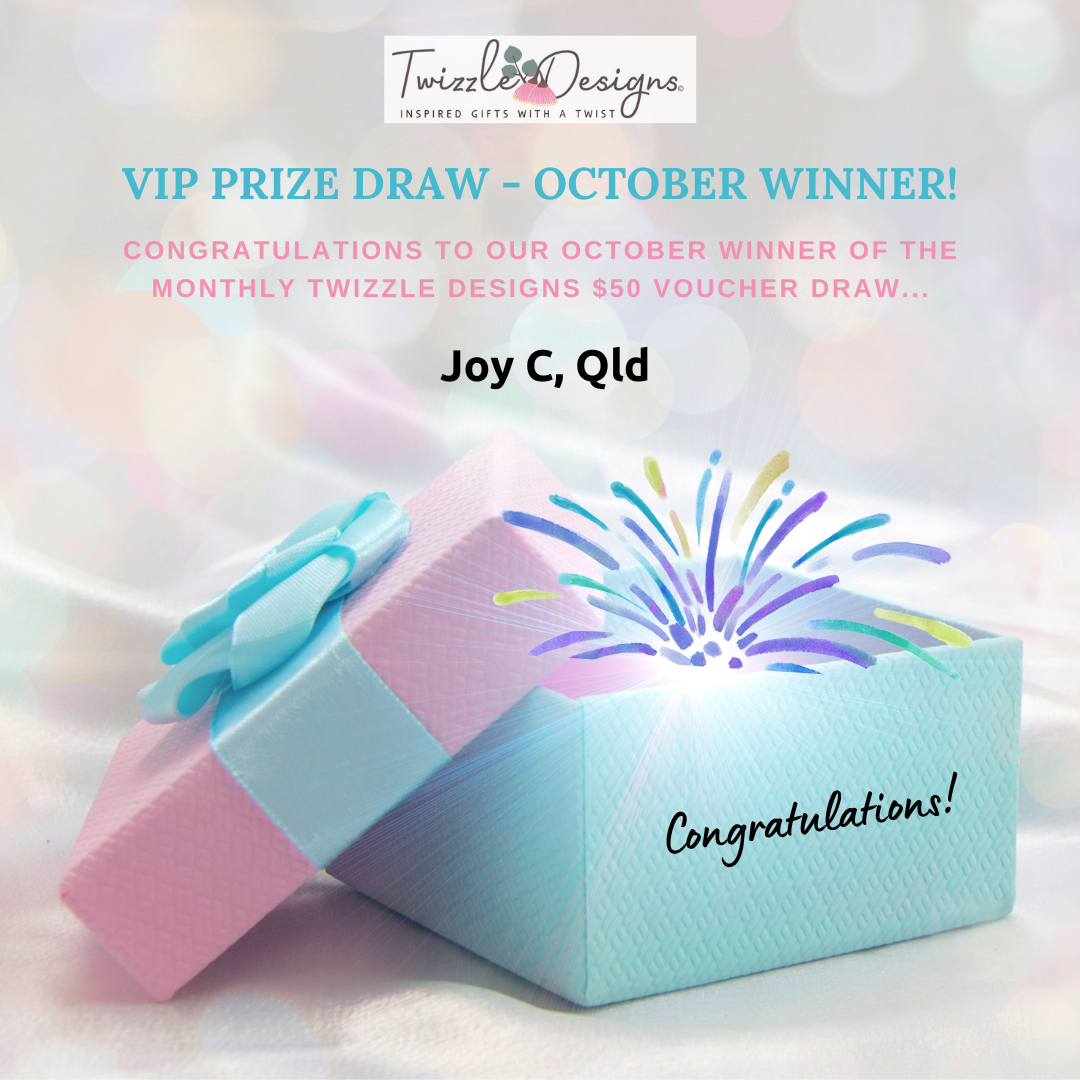 Congratulations to our October VIP Prize Draw Winner: Joy C - Qld
Simply subscribe below to get your chance to win our next Twizzle Designs Monthly Draw for a $50 Voucher. 🌷
We also have a little secret to share with you... we only have 3 sales every year. But don't despair! 😊
When you join our VIP Club. you'll unlock access to your VIP Only Monthly special offers - early access to new additions to our range, plus more!
And it's totally free. ✨
Plus you'll receive one or two surprise gifts during the year... because we love gift giving - and we can't think of a better way to 'walk our talk' and sprinkle some happiness. 
We think our VIP members are awesome people 😊 Join them now to be the first to know what's happening.
Don't miss out - CLICK HERE TO SUBSCRIBE and we look forward to welcoming you into our Club. 🌸
YOU COULD BE OUR NEXT MONTH'S WINNER! ✨🎀
.
PS: Twizzle Designs VIP Monthly Prize Draw Terms & Conditions are available at the base of this page.
Always have something to chat about over a coffee - don't miss our socials!
Twizzle Designs was nominated for Telstra Best of Business Awards 2022
We acknowledge the Australian Aboriginal and Torres Strait Islander peoples as the first inhabitants of the nation and the traditional custodians of the lands where we live, learn and work and we pay our respects to Elders - past, present & emerging.